TEAM BUILDING & BUSINESS OUTINGS
At The Firehouse, we can accommodate groups of almost any size or type.
Groups of 8 or larger can qualify for special group rates!
Cost effective fun with different time quantity options to best fit your budget!
Optional Additions such as food, drink tickets, Special Rental Items & Private Events!
Each group starts off with a basic tutorial and introduction to the world of axe throwing, followed by personalized hands on coaching from our axperts.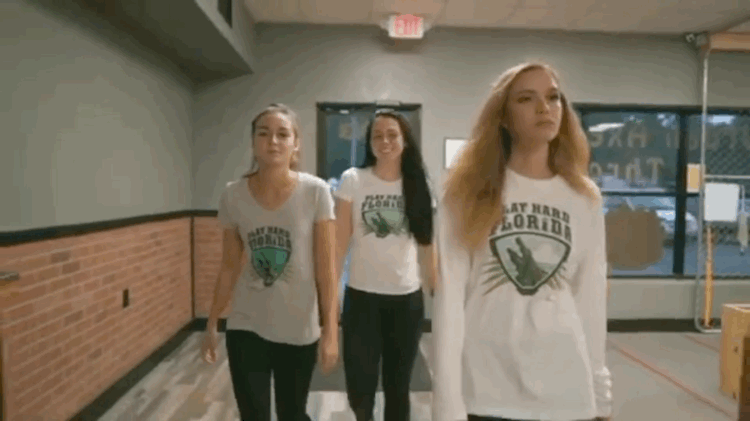 Play Hard Florida team gets introductory tutorial at original firehouse facility
No more boring bullseyes!


rather than the traditional painted on targets, we've upgraded to where the real fun is, projected games!

We projected games onto our wooden targets so participants can play things such as tic-tac-toe, connect four, zombies, and more!
Get some variety in your throwing diet!




Unlike most axe throwing venues, we throw a little bit of everything. a standard session session includes axes as well as some throwing stars! Groups looking for extra thrills can also rent out some of our "special rental" item that include throwables such as knives, professional throwing axes, Giant stars & throwing shovels!
Because every group is different, we ask that you submit the form below so that we can get you a custom quote to best suite your group.